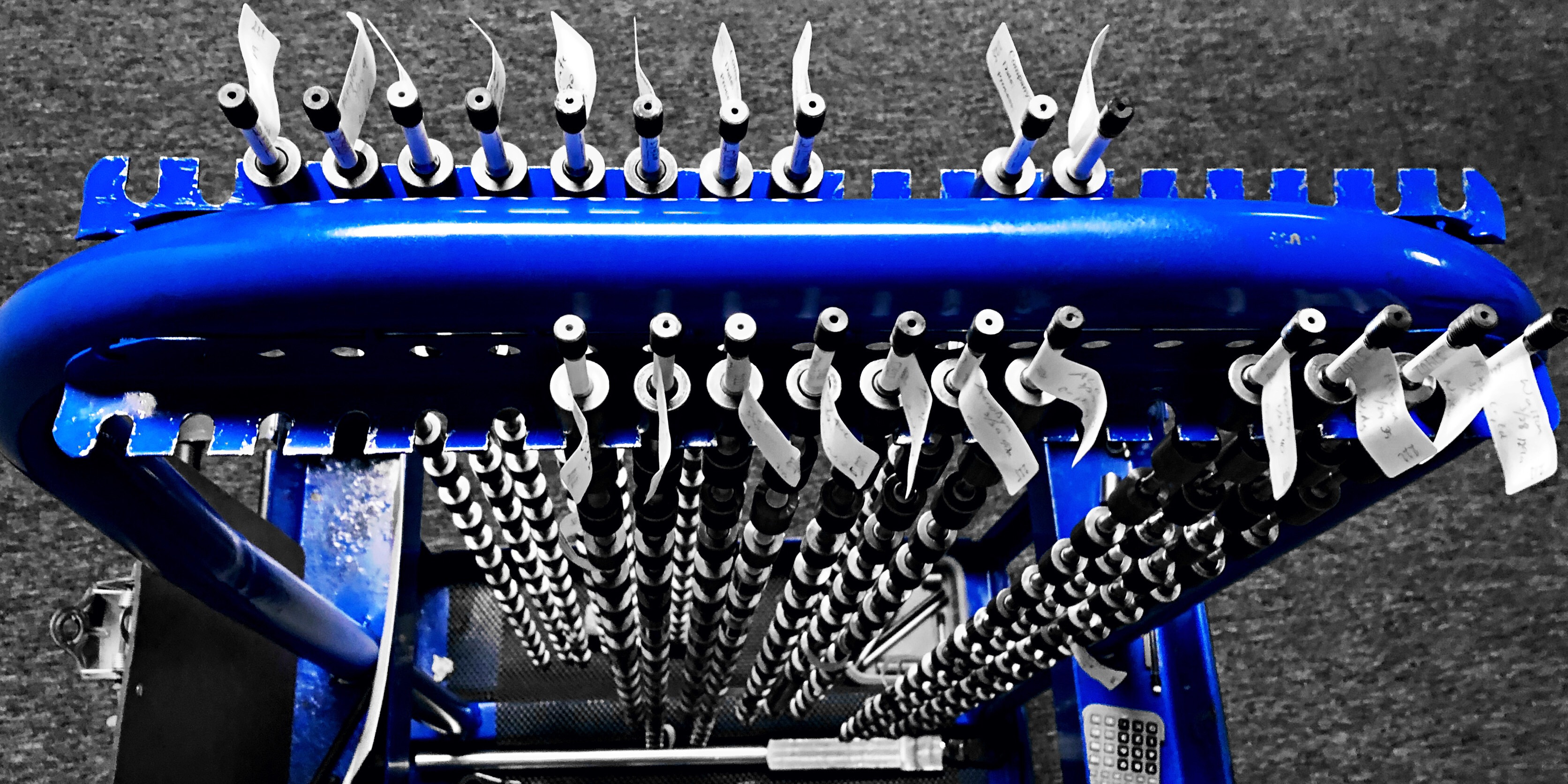 Decatur Economic Development Corp. entered a performance agreement with Omega Research Inc. bringing the company to Eagles Landing Business Park.
Omega President Kyle Smith said the business park is an ideal location.
"My partners have worked an awful lot with various cities and the way you guys set up that industrial park, it was just a slam dunk, so I came to the meeting with [EDC Director] Kevin [Holzbog], with plans already to build in your park," he said.
Smith described Omega as the "world's largest hydrogen embrittlement laboratory," providing that test as well as many others required by the aircraft industry.
"There's not a lot of people competing for that moniker, but hydrogen embrittlement is a pretty complicated action that can have theoretically devastating effects to any type of metal under stress but more importantly commercial aircraft, military aircraft, drones, etc.
"This business covers about 75 percent of the North American market for that specific test and about 7 to 10 percent internationally."
Under the agreement, Omega will invest a minimum of $7 million in real and personal property by Dec. 31, 2022, including a minimum of 43,000 square feet in laboratory and warehouse space.
Smith said the intention is to run the current laboratory and offices in about 12,000 square feet and the remaining square footage will be warehouse space, which will one day house "one or two aerospace processing businesses."
The company has also committed to creating within five years a minimum of 13 full-time jobs with a minimum average salary of $75,000 per job.
"This is significantly higher than what the average county wage is," Holzbog said. "Thirteen new jobs, $75,000 average salary: that's an addition of $975,000 per payroll that's in Decatur every day, above and beyond what's already in the community."
In exchange for Omega's investment, the EDC is giving the company 5 acres in the business park and first refusal on an adjacent 5 acres for a future project.
Decatur City Council approved the performance agreement at its regular meeting Monday night.
Holzbog said the EDC board was excited about an aerospace company coming to Decatur because the industry generates high paying jobs and has "high spinoff," leading to even more job creation.
"The Omega Research project will further diversify our local economy, creating more sustainability for Decatur's long-term economic future," Holzbog said.