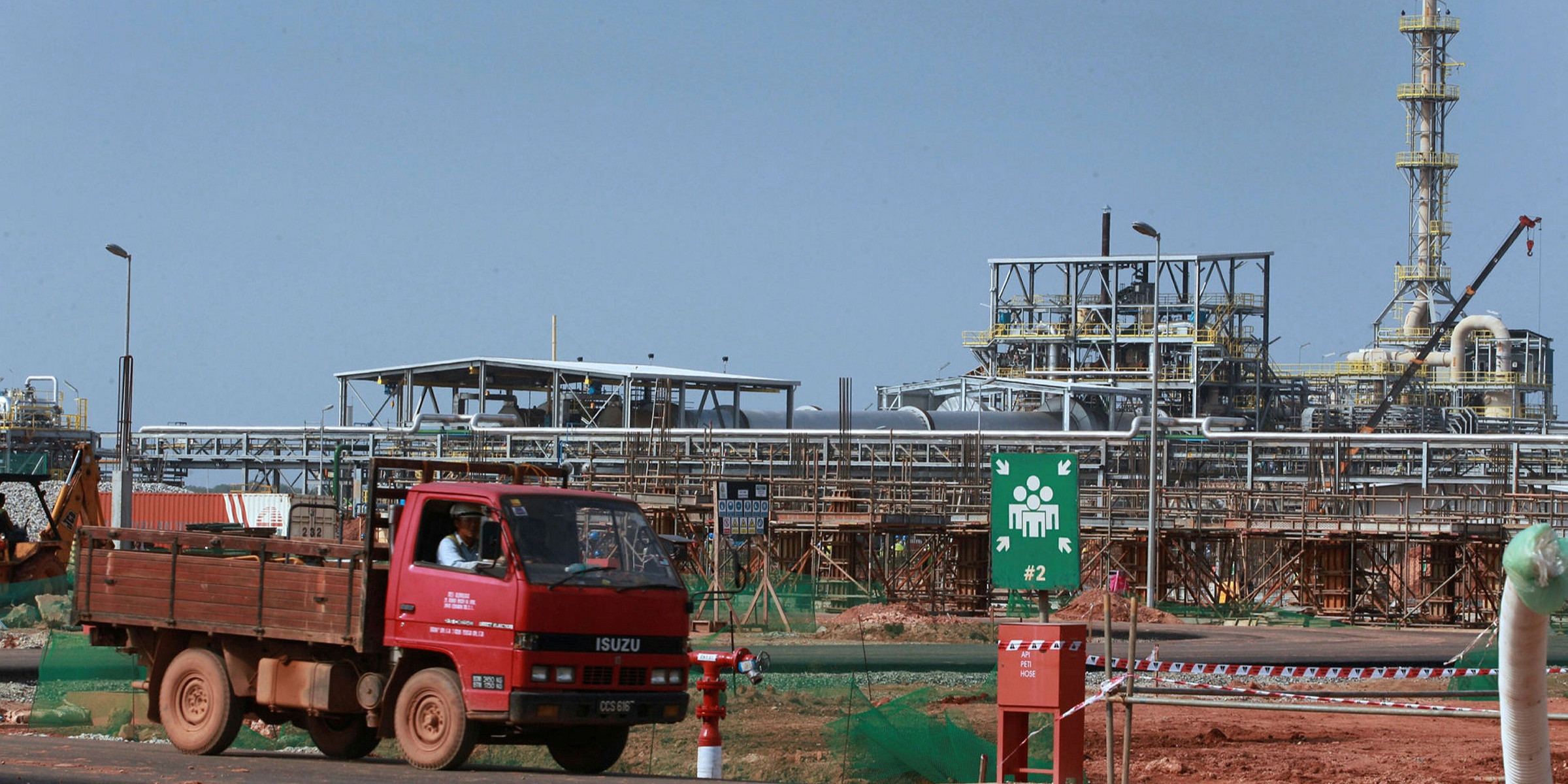 The U.S. Department of Defense awarded Australia mining giant Lynas $30.4 million on Monday to finance the construction of a rare earth metal processing plant in Hondo, Texas. The payout comes as the U.S. attempts to bolster its domestic supply of rare earth metals­, which are vital for making wind turbines, some consumer tech, and missiles.
The world's supply of rare earths is currently dominated by China. The country is home to roughly 40% of the world's rare earth deposits but, more crucially, it has developed the most advanced facilities for processing the ores into useful metals.
"I think the Chinese have given us a case study in developing rare earths. They did not let a thousand flowers grow [to compete with them]," Lynas CEO Amanda Lacaze said during the Fortune Global Forum in 2019.
Although rare earths aren't really rare—their ores are about as common as copper and lead—processing them into metals is a costly and polluting endeavor, which is why few countries objected when China decided to take on the job and expanded rare earth production to surpass the U.S. in the 1980s.
The U.S. currently has only one operating rare earth mine, at Mountain Pass in California. The mine's previous owner, Molycorp, declared bankruptcy in 2014 after cheaper Chinese mines, plus a lack of demand from U.S. manufacturing, made the mine uncompetitive. MP Materials—a consortium that includes a Chinese shareholder—bought the mine in 2017 and reopened it the next year.
China has twice threatened to use its dominance in rare earths as a weapon against political rivals: once in 2010, when China clashed with Japan over ownership of islands in the East China Sea, and again in 2019, as negotiations on the U.S.-China trade war fell apart.
In response to the strategic threat posed by China's stranglehold on the rare earth industry, U.S. lawmakers introduced multiple bills in 2019 and 2020 to bolster American production of the metals.
Proposals from Sen. Ted Cruz (R–Texas), for example, offer tax breaks for mining companies operating in the U.S. and require the Pentagon to source all military-use rare earth metals from the U.S. The bills haven't passed the Senate yet, but the Pentagon is already sponsoring more production at home. The $30 million subsidy awarded to Lynas on Monday is the second rare earth contract the Australian miner has won from the DoD in the past two years.
Last year, the DoD tapped Lynas and Texas-based Blue Line Corp to build a facility for extracting so-called heavy rare earth metals, which are more commonly used in weapons. The more recent contract is for processing "light" rare earths, which are used for consumer goods like smartphones and electric vehicle motors.
According to Lynas, the Australian company is the world's second-largest producer of rare earths and the only major producer outside China. Lynas operates an extraction facility in Australia and a refining plant in Malaysia.
Other U.S. companies have entered the fray too. Texas-based USA Rare Earth has partnered with Texas Mineral Resources Corporation to open a rare earth mine at Round Top Mountain outside El Paso, while Urban Mining Co. (UMC)—another Texas-based company—has developed a process to recycle rare earth metals reclaimed from industrial waste.